Professor Wei Yang, MBBS, FRCR at the Department of Diagnostic Radiology, Division of Diagnostic Imaging, at UT MD Anderson Cancer Center, is our collaborator for the LOUISA-3D Clinical Breast Imaging project, currently at MDACC for clinical trials.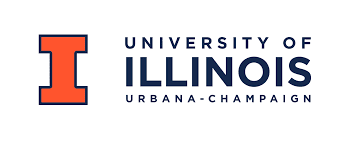 University of Illinois, Urbana-Champaign | UIUC · Department of Bioengineering PhD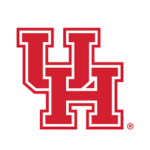 Professor Kirill Larin The University of Houston Cullen College of Engineering, Department of Biomedical Engineering

Professor Horacio Lamela Rivera, Universidad Carlos III de Madrid (Spain)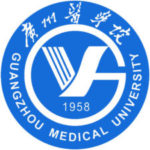 Professor Gang Feng
Professor Gang Feng, Guangzhou Medical University, The 5th Affiliated Hospital

Professor William Whelan, Department of Biomedical Sciences at University of Prince Edward Island.

Professor Massoud Motamedi, UTMB Department of Ophthalmology and Visual Sciences, Center for Biomedical Engineering in Galveston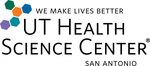 Professor Randy Glickman, Opthamology Department, University of Texas Health Science Center at San Antonio is our collaborator for the NanoLISA project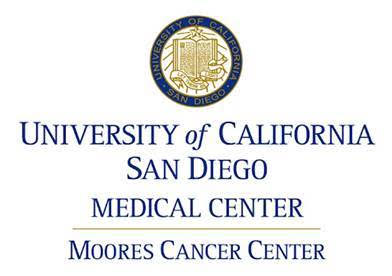 Mohammad Eghtedari, MD, PhD, is a board-certified diagnostic radiologist who specializes in imaging and managing the most challenging cases of breast cancer, including recurrent breast cancer.