TomoWave welcomes new Series A equity investors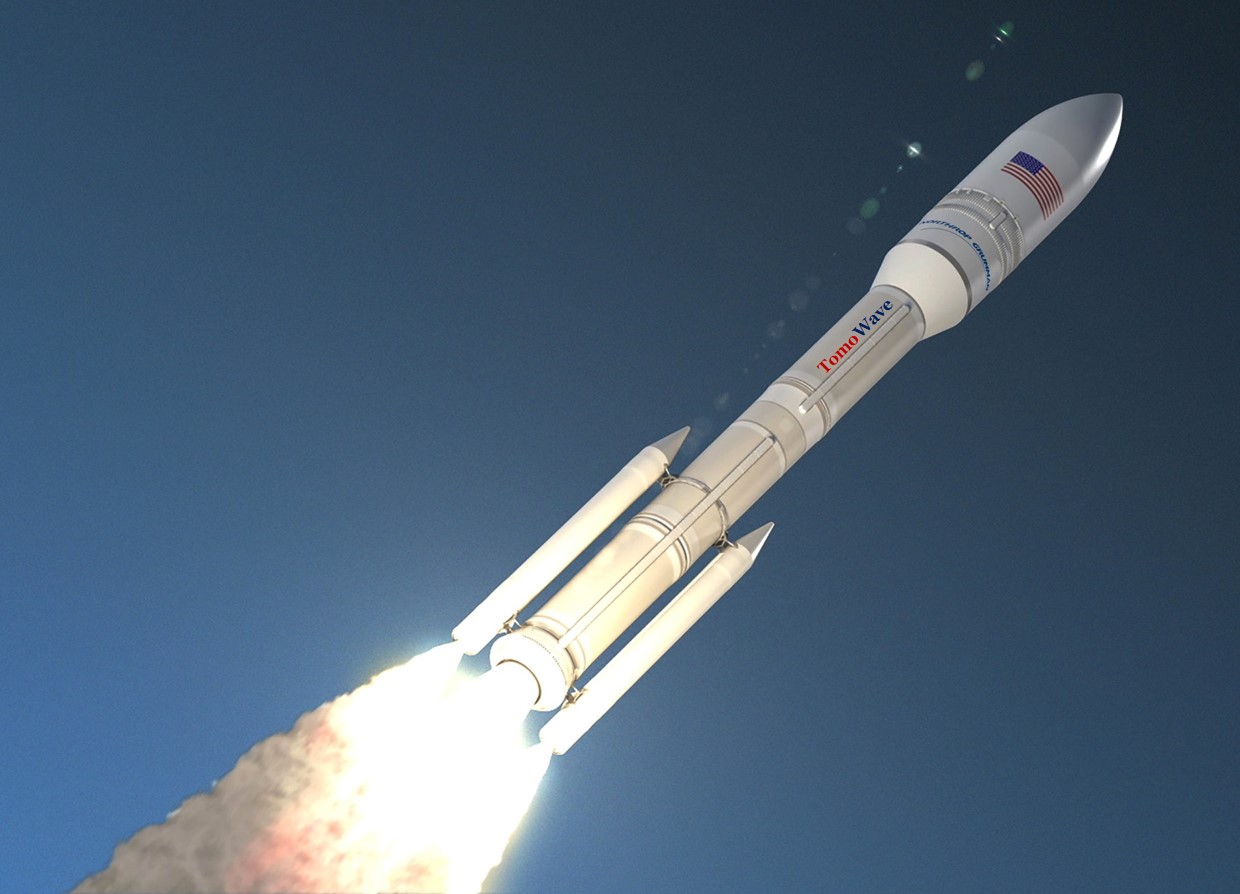 With your investment our progress will skyrocket
We focus on optoacoustic tomography combined with ultrasound for preclinical and clinical applications.
Our technology has been validated with 16 customers including MD Anderson Cancer Center in Houston and mores cancer center at university California san Diego.
Our marketed preclinical research product has a sales lead funnel valued at $19M.
Our R&D pipeline includes clinical products for diagnostic imaging of cancer and peripheral vascular diseases, image-guided surgery, and monitoring minimally invasive therapy with global market opportunity in excess of $14B.
Our technology is protected internationally by 8 international patent families and patent applications.
Our team consists of MedTech veterans of Medtronic, J&J, and Danaher and our technical founder is an inventor referred to as "the father of biomedical optoacoustic."
We are raising a series-A convertible note to execute on sales pipeline and advance the commercial development and regulatory approvals of clinical products.
Please submit your interest through the contact form.