Our management team comprises of a group of skilled managerial workforce. TomoWave's management team is responsible for various tasks such as product development, business strategy and various other day to day operations.
Alexander A Oraevsky, PhD
Chief Executive Officer and Chief Technology Officer
Dr. Alexander A. Oraevsky has 25+ years of experience managing research and development laboratories in academia and small businesses. Alexander obtained a doctorate in laser spectroscopy and laser biophysics from the USSR Academy of Sciences. He began his pioneering research in the field of optoacoustic imaging, sensing and monitoring in 1988 and presently referred as the Father of biomedical optoacoustic imaging. Prior to foundation of TomoWave Laboratories in 2010, he served as Chief Scientific Officer and Board Member of Seno Medical Instruments (San Antonio, Texas), Vice-President of Research and Development for Fairway Medical Technologies (Houston, Texas). In his academic career he held Professor and other honorary faculty positions at the University of Texas Medical Branch in Galveston, Rice University (Houston, Texas), the University Carlos III of Madrid, Guangzhou Medical University and the University of Houston. Dr. Oraevsky is the recipient of multiple research awards advancing biomedical applications of the optoacoustic imaging sensing and monitoring, including international Berthold Leibinger Innovations Prize 2014. Alexander is the primary inventor of 21 patents. In 1999 he founded a conference dedicated to biomedical optoacoustics under auspices of SPIE Photonics West Symposium, presently titled "Photons plus Ultrasound: Imaging ad Sensing. This conference enabled rapid global spread and exponential growth of the optoacoustic imaging technologies.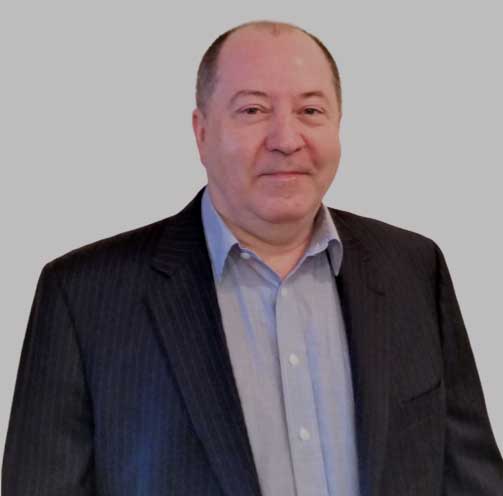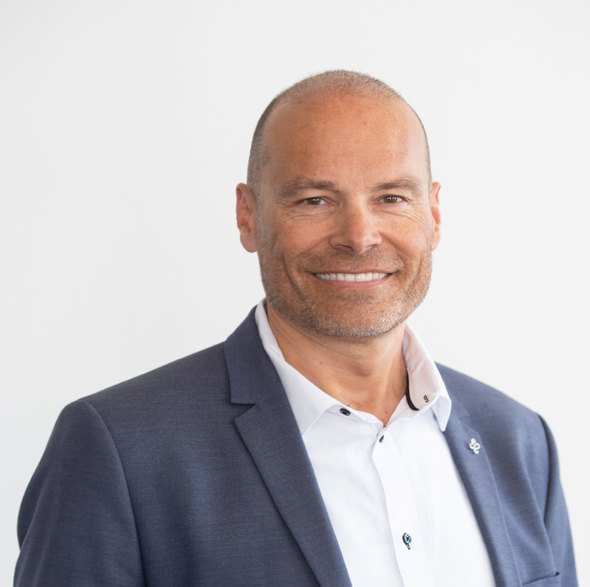 Alexander C. Wallstein, MEE, MBA
Acting Chief Operating Officer
Acting Chief Financial Officer
Aleksey is an experienced finance, business development and operating executive with a background in venture capital raising, M&A and corporate development. Prior to his transition to CFO role, he served as an Interim Chief Financial Officer of DIH International, Ltd., a Swiss-Chinese medical equipment manufacturer with $80m in sales and 400 employees globally Aleksey led the reverse merger of private SELLAS Life Sciences into a publicly listed target. He also consulted with CHR Capital as an investment analyst with a focus on mergers and acquisitions, capital raising, private equity investment and restructuring transactions. Since about 2009, he also provided consulting services through FTERA Advisors to early-stage and small-cap companies in various industries including life sciences, medical technologies and healthcare IT.